Japan is a mystifying country where everything seems completely FOREIGN and new to westerners. I think that's part of why so many of us love Japan and its (to us) oddities!
Here's my video of a few typical crazy Japanese experiences: conveyor belt running sushi, baseball's 7th inning stretch, the washlet Japanese toilet, and the opening of an iSetan department store where everyone bows to you as you walk by.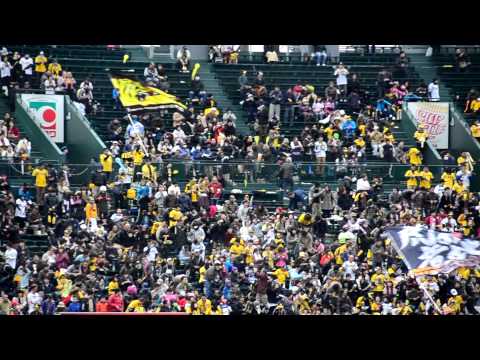 For travelers: what was the oddest (but obviously most AWESOME) experience you ever had in Japan?